・Newly built apartment, completed in October 2020
・Yield 5.0%
・Price: 527,000,000JPY
・A minute walk from Subway Tozai Line "Ono Station
・Apartment built in purpose for spending time with your pets
Click here for Insight Repos website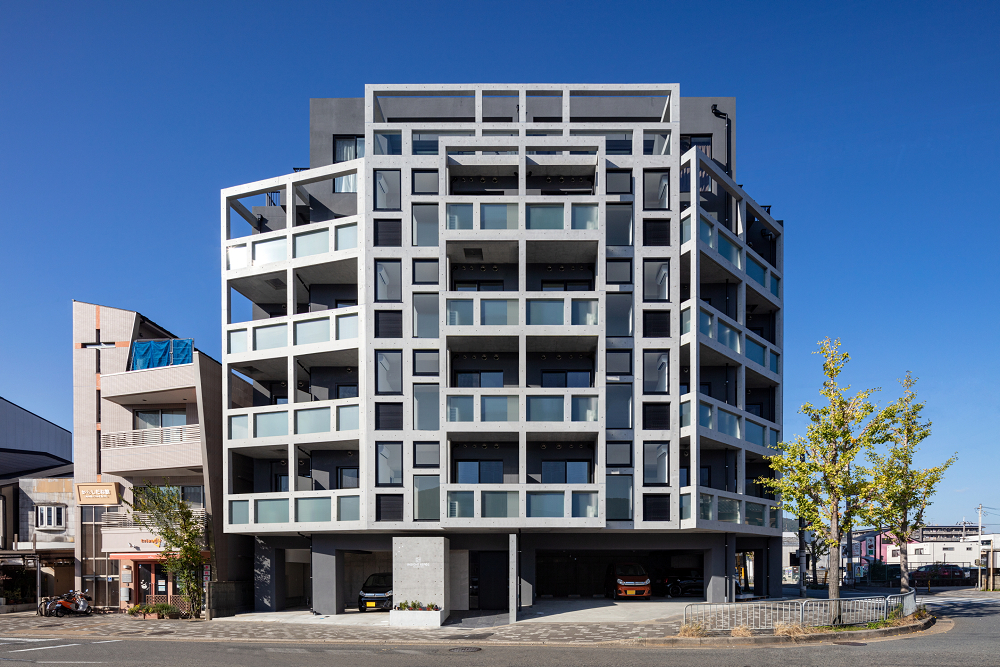 Contact Agent About This Property
---
Comfortable environment for pets
For owners who empathize with our thoughts
INSIGHT REPOS
Yamashina Ono
Investment property (whole building)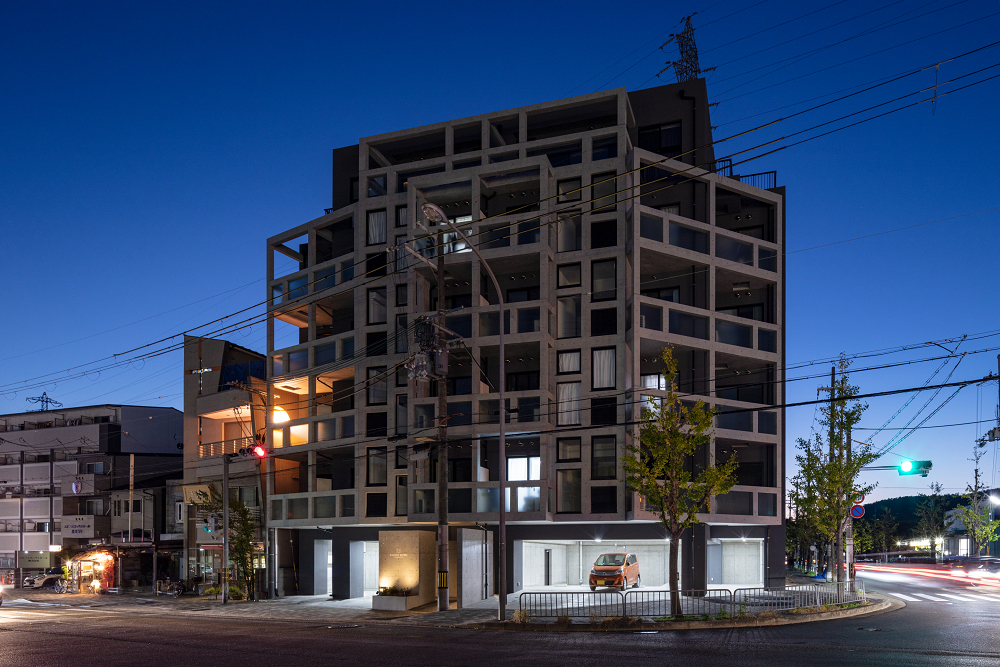 The neo-futuristic design of the apartment exterior stands out along the main street intersection.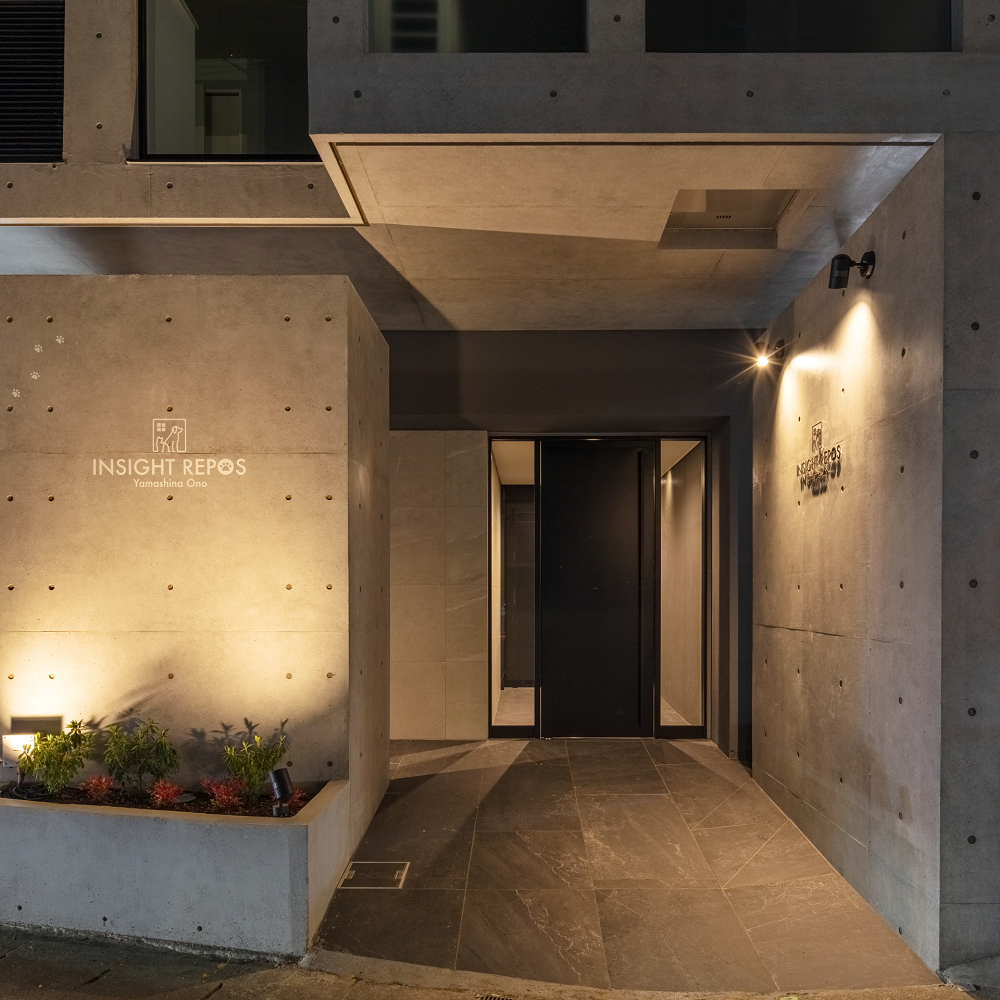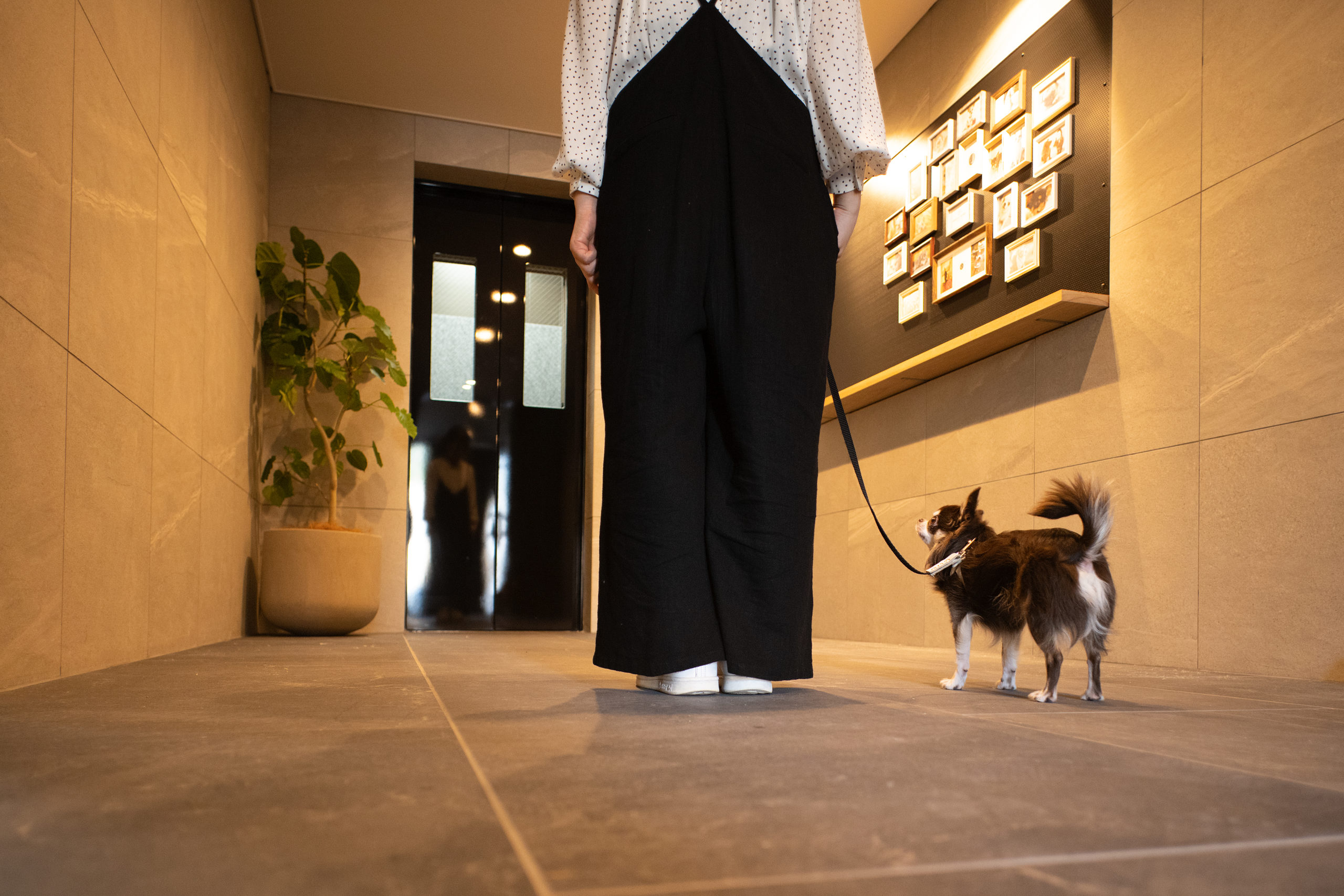 Auto lock entrance with delivery box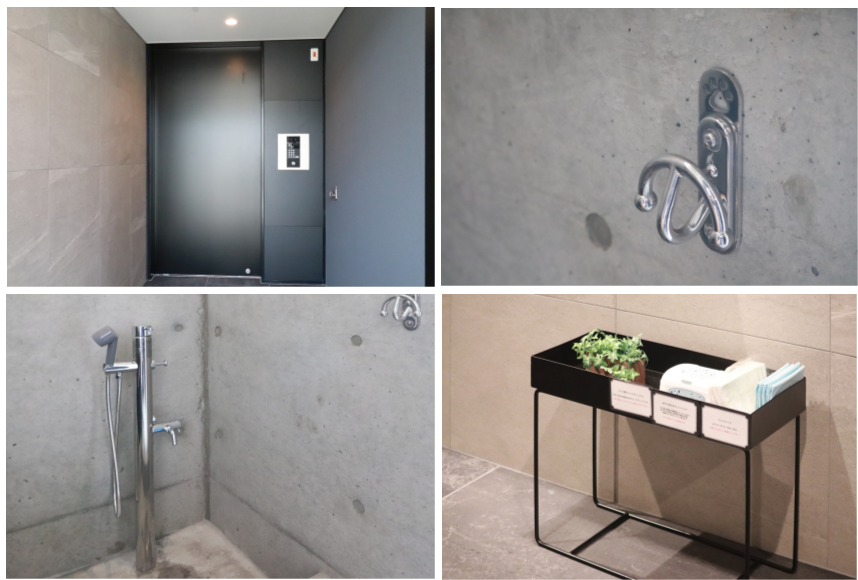 Dog leash hook and foot washing place are also installed at the apartment entrance.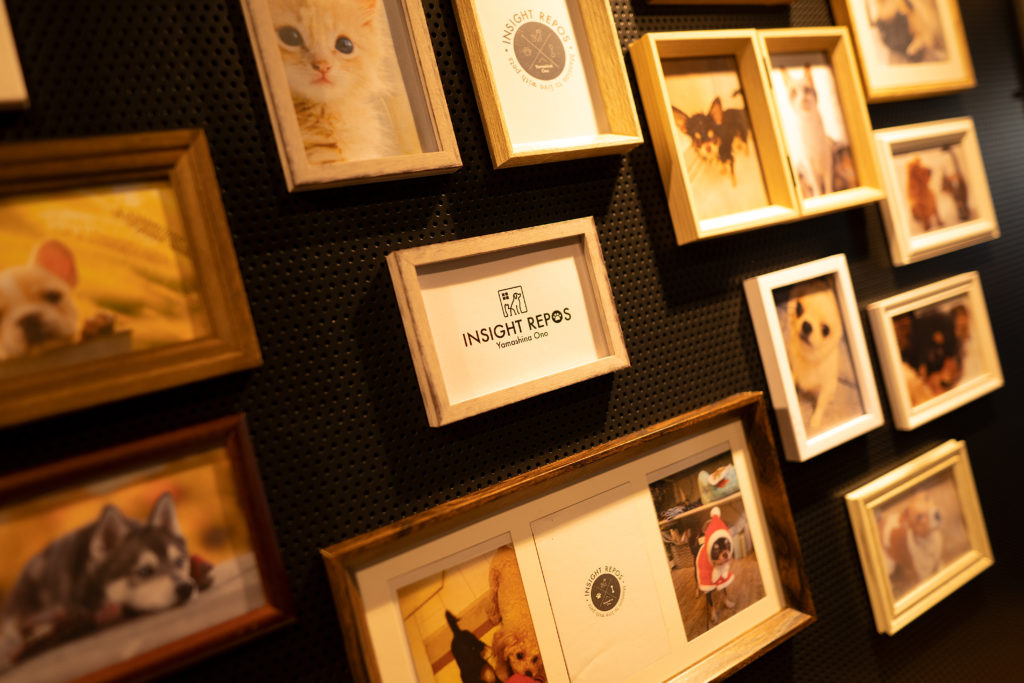 We created a friendly environment where residents could decorate their pet's picture on entrance hallway.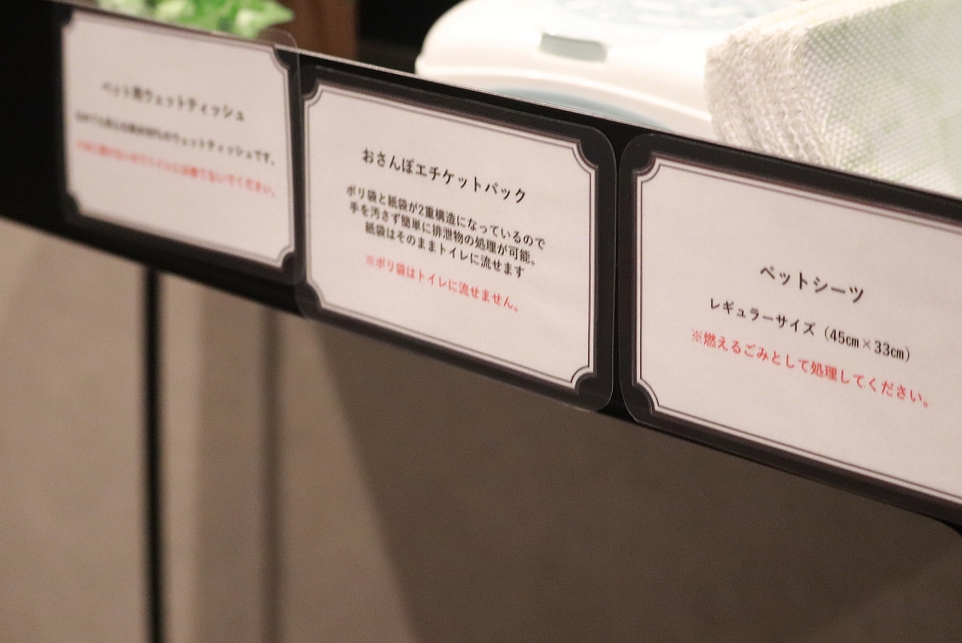 The high-quality service of Insight Repos brings satisfaction to the residents. An amenity box with pet sheets inside is set in the common area and pet wagon is free for residents to rental. Also, concierge and pet sitter services are ready.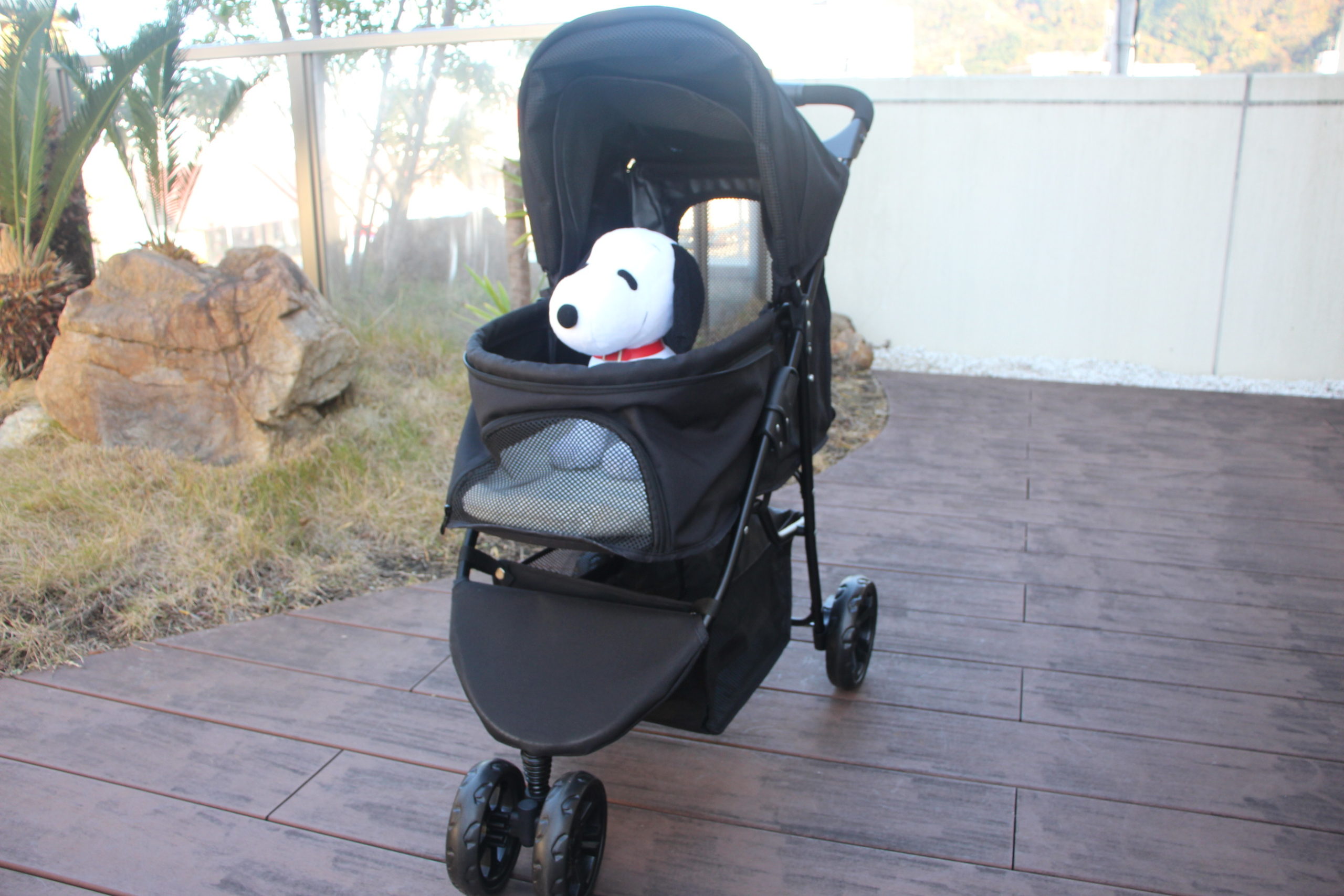 Insight House will continue to manage the apartment so no worries for the service quality to drop.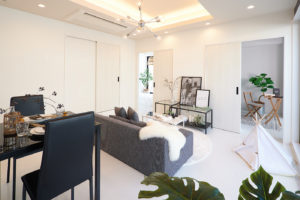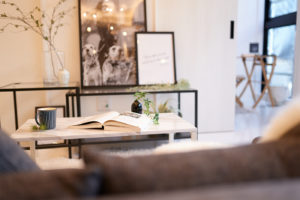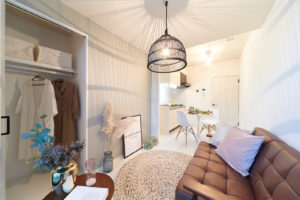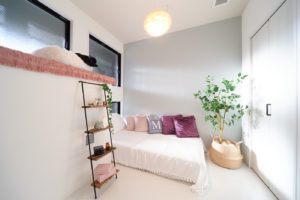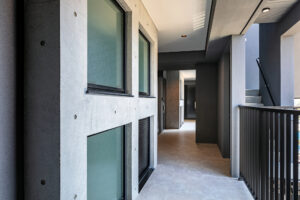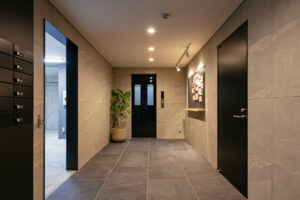 The interior facilities…
All room floors are coated with "Aiken no Yuka (high quality anti-slipping flooring) ". It is also installed in animal hospitals and pet hotels. The floor not only reduces burden on pet's legs, but easy to clean off and has high durability. Pet camera "Furbo" is installed in all rooms to monitor pets when the owners are away.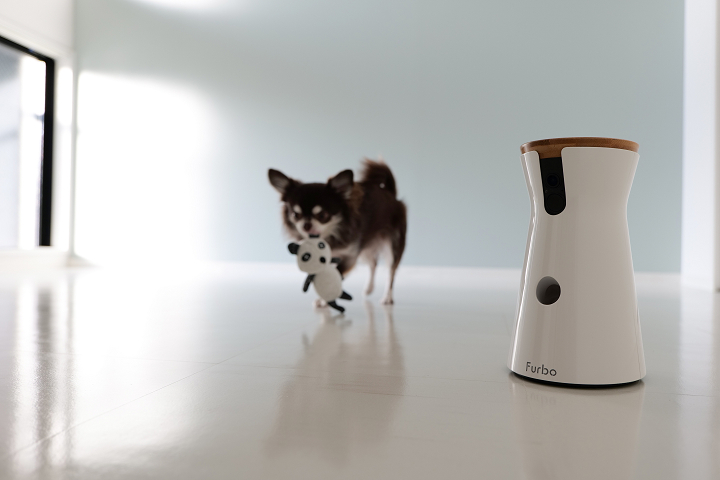 Contact Agent About This Property
---
Part of the profit is donated to "Animal Protection Business Development Fund".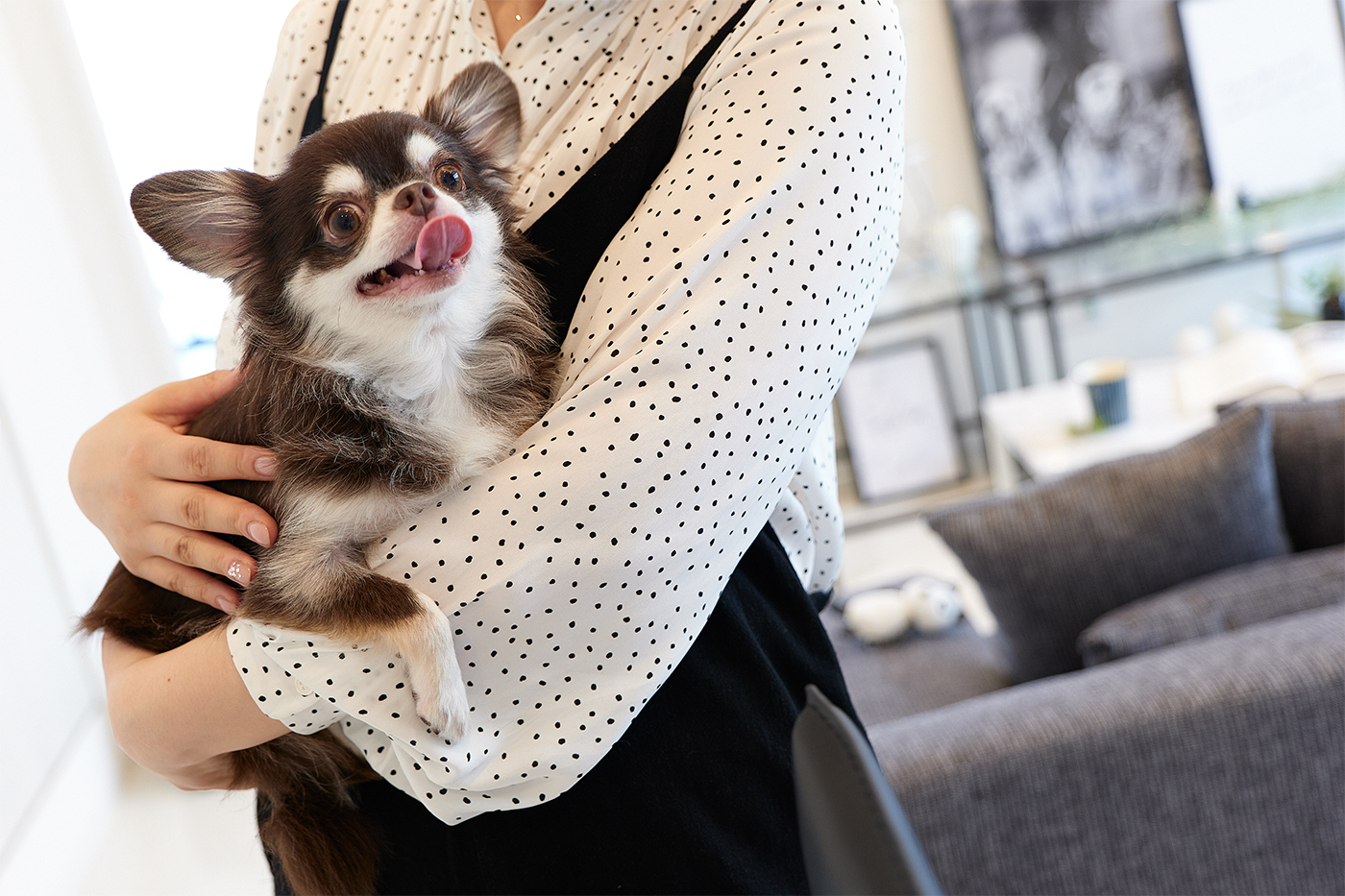 We are cooperating in animal protection activities, hoping that the numbers of stray or neglected dogs and cats will decrease. Part of the management fee will be donated to "Animal Protection Business Development Fund". Residents could also cooperate in animal protection activities just by living in Insight Repos. We can help more animals by increasing number of residents and Insight Repos apartment series.
Would you like to become a new owner of Insight Repos?

Contact Agent About This Property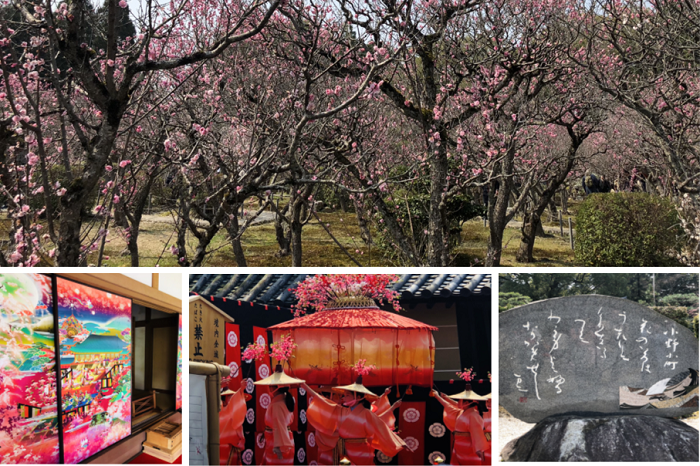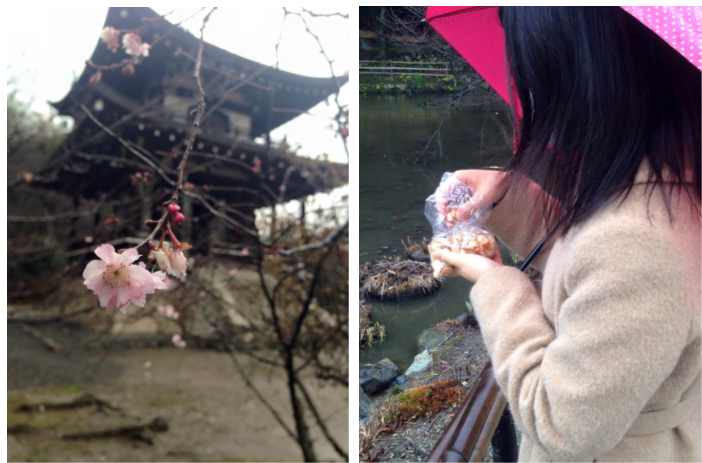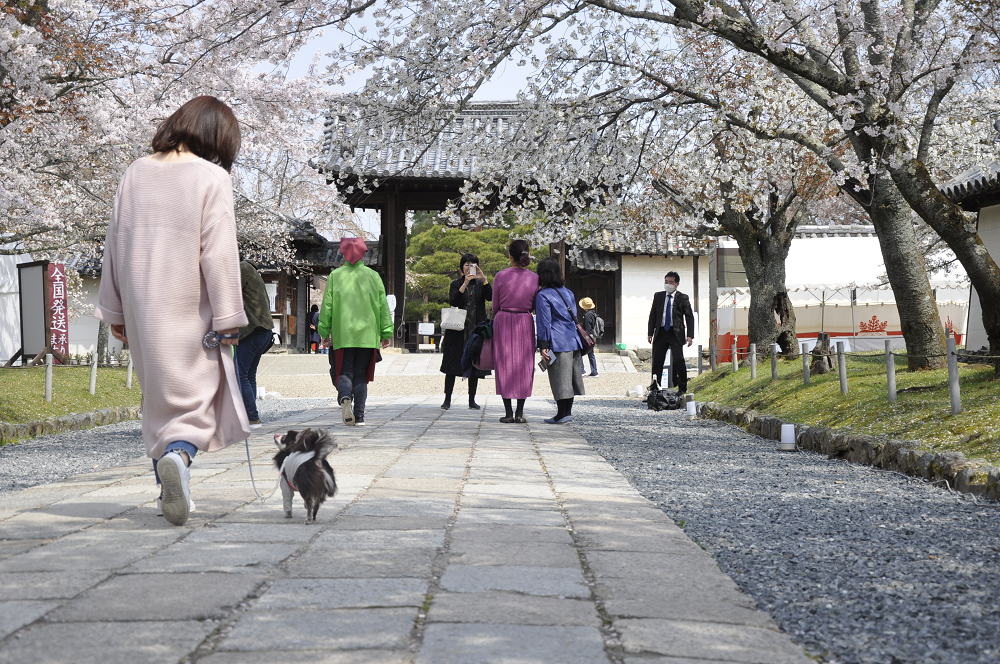 Contact Agent About This Property